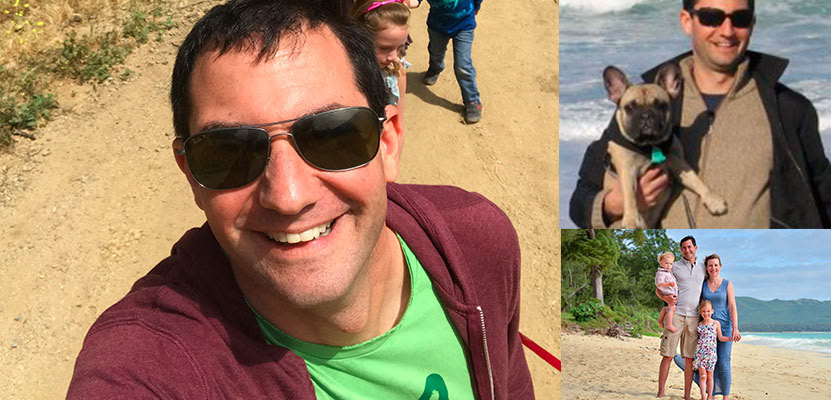 I'm a tested and proven advertising creative, skilled in digital and social media. My background is in art direction and I have extensive experience leading projects from start to finish. 
From planning and strategy to concept, design and production, I am deeply involved in the process. And as a creative leader, I represent the creative department to agency leadership as well as to the client.
My work ranges from high level branding, to storytelling through content and interactivity and to tactical executions like banners, posts and sweepstakes. I've also got experience creating TV spots and cross-channel video content, so overall, I'm a well rounded, 360 integrated, creative leader.